Designer Freestanding Furniture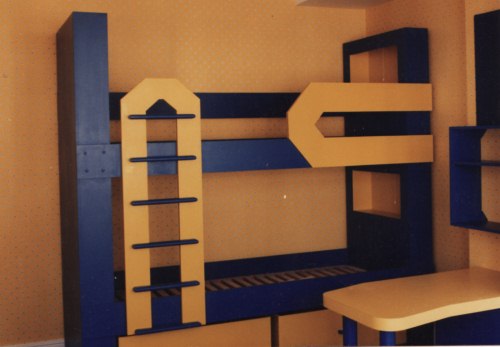 Here at the Fitted Furniture Specialists, we pride ourselves on working closely with our clients. Because we are passionate and experienced in our field, we confidently talk and listen to our clients regarding freestanding furniture that suits your tastes and fits into your home perfectly.
We can interpret ideas, turning them into beautiful bespoke hand made furniture.
Our expert team will visit you in your home, showing each element of the design of freestanding furniture so that we get it just right.
With skilled craftsmen, we provide bespoke solutions for interiors that can often be rather complex. We make it easy and create perfect hand made furniture that reflects your personality and fits perfectly into your home.
We've a great deal of experience working with new and period homes that need the character that comes with unique freestanding furniture.
So, whether you have a stately home, live on a new development or have a need to fit bespoke furniture into an awkward or empty space, call our friendly expert team today.
We'll arrange to visit you and turn your ideas into a genuine and individual piece that suits you perfectly 01268 418 704