Nursery Furniture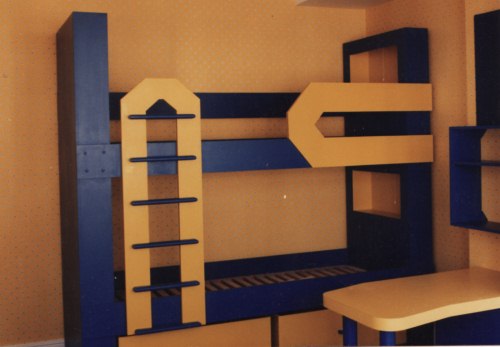 Transforming a room in the home and creating the most personal and peaceful nursery is a wonderful time for many parents to be. It's a joyful time, and creating the babies room before baby arrives is an exciting time.
Opting for our design and creation service will mean that the nursery will be uniquely crafted and fitted perfectly to fit the space. We always ensure that our design and planning results in a bespoke tranquil sanctuary for you and baby to return to for sleeping time.
We are proud of the nurseries we have created, and continue to do so using only the best materials and high quality furniture that is made to achieve personal style within your room.
Bespoke Nurseries with adequate storage that are adaptable and designed with care
Each and every fitted nursery is designed with care, taking in every part of the room so that we can build something that fits perfectly. All fitted and stand-alone furniture is beautifully crafted with our team considering the fact that the nursery will most likely change as time goes by.
The design team will talk you through the design of hand-crafted furniture that is long lasting and grows with the baby. That is, children attract lots of clutter as they become toddlers and grow into children, so we will ensure that even a small room has adequate storage space and the furniture is adaptable.
Our ranges of nursery bedroom furniture are hand crafted and individually made for a truly unique touch.
Contact our team today to arrange a consultation in your home to discuss bespoke nursery bedroom furniture with personality 01268 418 704